Contact Information
South Florida New Holland Equipment Corp and/or FORTRAC
1995 NE 8th Street
Homestead, Florida 33033
Phone
: (305) 247-1321
Fax
: (305) 245-5741
Se Habla Español
Hours of Operation
:
Monday
Tuesday
Wednesday
Thursday
Friday
Satuday
Sunday
7:30 AM - 5:00 PM
7:30 AM - 5:00 PM
7:30 AM - 5:00 PM
7:30 AM - 5:00 PM
7:30 AM - 5:00 PM
7:30 AM - 12:00PM
Closed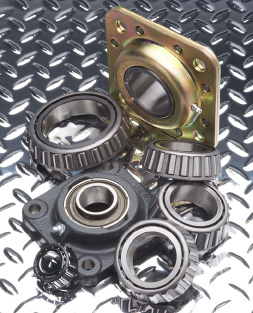 Welcome to the Parts Department
Our FORTRAC parts department understands that in order to keep your equipment running smoothly you need high quality replacement parts.
We sell only original parts. We keep a large of stock inventory. If we do not have something in stock we can get it for you!
Our parts personnel have the expertise and experience in serving our customers' needs, whatever they may be.
Give us the opportunity to serve you. If you have any questions, need help finding a part, or would like to order a part for your equipment, please feel free to contact us at 305-247-1321.
Need a Quote? Then please fill out the following form and one of our representatives will contact you.