Contact Information
South Florida New Holland Equipment Corp and/or FORTRAC
1995 NE 8th Street
Homestead, Florida 33033
Phone
: (305) 247-1321
Fax
: (305) 245-5741
Se Habla Español
Hours of Operation
:
Monday
Tuesday
Wednesday
Thursday
Friday
Satuday
Sunday
7:30 AM - 5:00 PM
7:30 AM - 5:00 PM
7:30 AM - 5:00 PM
7:30 AM - 5:00 PM
7:30 AM - 5:00 PM
7:30 AM - 12:00PM
Closed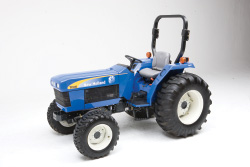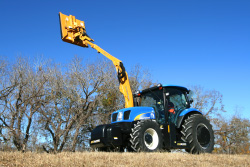 FORTRAC Equipment
At FORTRAC, we carry a full line of Agricultural as well as Landscaping equipment.
Our staff is trained in all the lines that we carry, in an effort to provide you with the very best in customer service.
We have an experienced professional sales team, as well as a thoroughly trained and certified
parts
and
service
department personnel.
Our Equipment Categories include:
Agriculture Equipment
Industrial mowers
Commercial Mowers
Generators

Implements/Attachments
Residential Mowers
Skid Steer Loader

Utility Tractors
Utility Vehicles
And much more...
Need a Quote? Then please fill out the following form and one of our representatives will respond within a brief 24-hour period.